My five favorite websites this week:
Does what it says on the package.
Witty fashion criticism from two smart and funny ladies (who also have a YA novel coming out soon).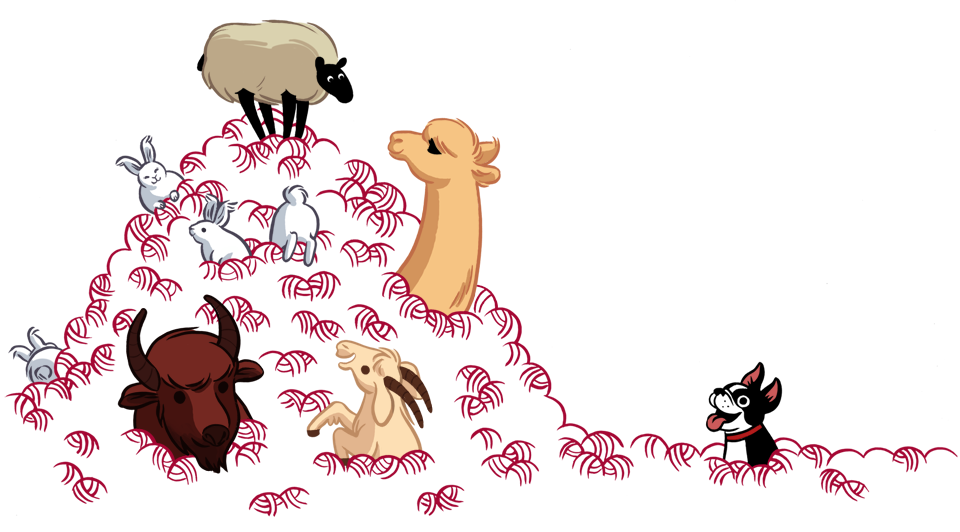 It's where the knitters are. Patterns, forums, groups -- it's the ultimate in crafty social media.
If you're a fan of Michelle Obama or her style, it's a must-read.
Pete Campbell's Bitchface
Nothing fills the
Mad Men
-shaped hole in my life quite like the ridiculous facial expressions of Vincent Kartheiser as Pete Campbell.